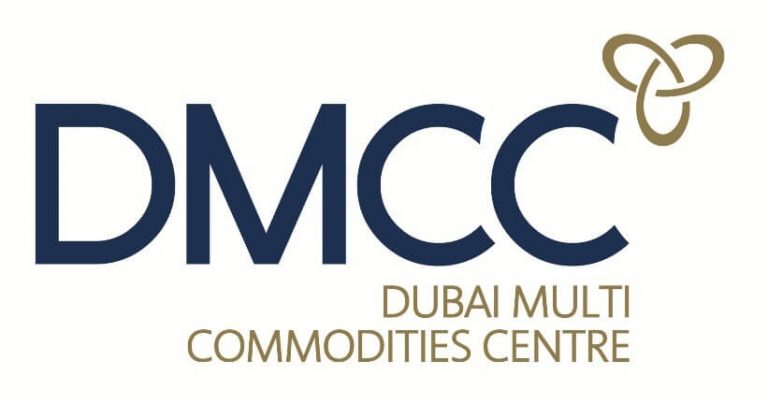 DMCC Company Formation
DMCC (Dubai Multi Commodities Centre) was established in 2002 by the Government of Dubai, making it one of the oldest free trade areas in the United Arab Emirates. The establishment of a free trade company in Dubai is non-bureaucratic for foreigners.
Your advantages:
100% foreign ownership
0% corporate tax
0% personal income tax
0% import and export tax
100% repatriation of capital and profits
UAE residency permit for investor and employees
Substance as per the international requirements
Modern companies' law
First-class infrastructure
Access to all major international banks
Fully equipped business centers
Offices, warehouses and land for lease within the Freezone
Although incorporation within the DMCC and rents are more expensive than in other free trade zones, DMCC is recommended for companies that want to establish an actual presence in the heart of Dubai. The DMCC is often the preferred free zone for commodity traders and service providers.
We would be happy to advise you on the selection of the most suitable free trade zone for your company in the United Arab Emirates.